So Many Office Systems Choices.
When looking to furnish, design or plan out a work space there are so many things to consider. Today's office systems furniture allows for multiple configurations to adapt and change as your business does. Our manufacturer's design their systems for easy updates and add-on pieces as needed.
At MSOF we have decades of experience working with all types of Utah businesses and office furniture vendors and can help you make the tough decisions.
CHOOSING THE PERFECT SYSTEM
It is our mission at MSOF to make buying office systems furniture stress-free. We take time with each customer to understand how their business processes work and what their office needs to flow smoothly. Office systems furniture needs to be functional as much as attractive. We help our customers find the right solution for their needs and budget.
Whether you need to furnish and plan out a large space or just a small corner, we've got you covered.
UTAH SYSTEMS FURNITURE VENDORS
At Main Street Office we've been in the systems furniture business long enough to know which vendors and products are the best. Which ones stand up to long-term wear and tear the best. We recommend dHive, Artopex, AMQ Solutions and Friant to name a few.
MSOF has always been a business that believes in working together to create a solution for the needs of everyday business. Our customers come back again and again as they grow.
Shop Systems Furniture in Salt Lake City, Utah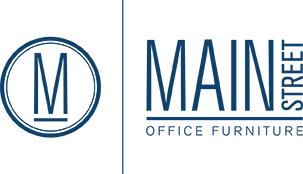 Main Street Office Furniture
3965 S. State Street
Salt Lake City, UT 84107