Connect and Communicate
Small teams can produce big results when given the right gathering place. MSOF helps you choose the right collaborative and huddle furniture that promotes teamwork, unity and results. Your hardworking staff will want to come to work when they can gather together in an innovative and modern setting.
Collaborative and Huddle furniture can be the heart and soul of an office. MSOF has plenty of innovative, technology-ready collaborative desks, tables, lounge and seating options for every type of business need.
COLLABORATIVE FURNITURE VENDORS
At MSOF we've worked with dozens of collaborative and huddle furniture vendors and have chosen the best for their quality, selection, value and style. We carry a wide selection from Artopex, Nookpod, Oasis, Integra, OFS, JSI, Rouillard, and EKO, to name a few. Below is a sampling of a few pieces we love. We invite you to stop by our showroom and look at our current inventory.
Browse our Selection of Collaborative and Huddle Office Furniture from Main Street Office.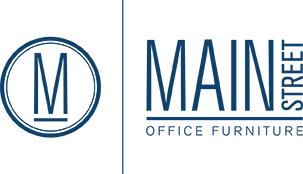 Main Street Office Furniture
3965 S. State Street
Salt Lake City, UT 84107