We have everything to keep your employees safe at work.
Employers need solutions for ensuring that their employees can return to work safely. There are many issues to consider and health guidelines that have to be followed. We've taken the guesswork and hassle out of preparing your office for returning employees and visitors. Give us a call at 801-685-8448 to get started.
Barriers and Privacy Screens
As businesses are re-opening and bringing employees back to work, it's critical to have health and safety protections in place. If physical barriers need to be part of your plan we have many solutions available. Our flexible solutions include high-quality acrylic screens and free-standing privacy barriers. They are easy to setup, clean, and take down when the time comes. We know how important it is for business owners to have solutions to ensure their employees feel safe and comfortable as they work. Give us a call for more information.
Return to work office furniture and accessories
Here are a few samples of office barriers designed to keep your employees safely distanced.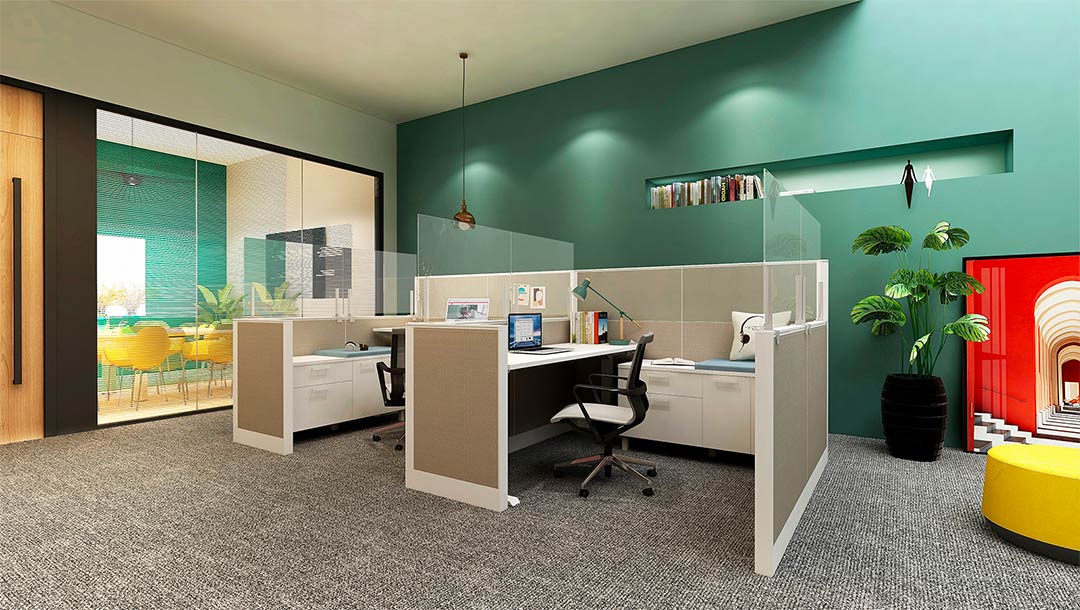 Social Distance Signage
Keep employees and visitors at a safe distance while being in compliance with local health guidelines. Products include save distance markers,
Classroom Circles, Hall Runners, Hand Washing, & School Safety
Material is slip-resistant, sticks to almost any surface, and is repositionable with no adhesive residue. Options available include:
Walk and Wall Decals
35Mil CPT-Peel & Stick
35Mil CPT – Backtrack (NonSkid Backer)
Hoteling
Today's new work environment demands flexible options for employees to come and go and share workspace. We have systems, software and furniture to make hoteling a smart option for your work environment.
Products include desk or cubicle signage designed for hot desking, office hoteling and activity-based work environments. Signs can be set to accommodate social distancing, workspace availability, workspace usage reporting, contact tracing and implementing cleaning protocols.
We have the resources and know-how to implement hot-desking or office hotelling at your office.
REQUEST AN ESTIMATE OR MORE INFORMATION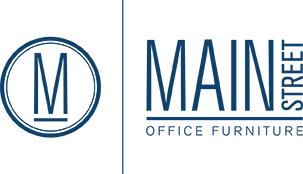 Main Street Office Furniture
3965 S. State Street
Salt Lake City, UT 84107